Let your customers Say Yes to their next with SYSPRO ERP – customized to their needs
At SYSPRO we enable our customers to Say Yes to Next, through an extensive ERP Partner community
If you're an expert in the Enterprise Resource Planning (ERP) software industry and want opportunities to profitably grow your business and extend that knowledge and experience to more clients, consider joining the SYSPRO PartnerUP Program, and join our community of ERP Partners.
We're looking for Partners who share our passion for helping manufacturers and distributors simplify their complex operations through modern ERP software. Partners who care about helping their customers realize significant and lasting gains in efficiency and revenue.
Be an ERP leader in partnership with SYSPRO
Enabling your business growth by enhancing your knowledge and capabilities with:
SYSPRO PartnerUP
recognizes and rewards you
With a strong commitment to channel partner growth and expansion, and a focus on ensuring a high-quality ERP implementation and experience, our partners benefit from SYSPRO's global footprint and award-winning product offering.
To set partners up for success, SYSPRO offers a robust onboarding process and ongoing support to help our partners achieve sustainable business growth.
Partners achieve business growth with SYSPRO
Don't take our word for it, over the past years we have built formidable partnerships.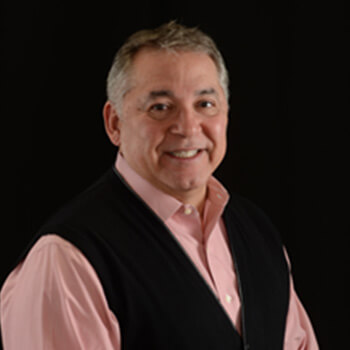 I think of SYSPRO Sales team as an extension to SYSPRO, and the collaboration between our two companies has led to fantastic success which has seen us sign as many as 36 new customers in one year. SYSPRO's staff stand out for their dedication and belief in the product and the company.
Joe Velez
Managing Director, Client Services at Ultra Corporation