How SYSPRO ERP Meets Supply Chain Management Needs
The scale of profitability of an organization is directly proportional to the way that it manages its supply chain
Most of today's organizations are recognizing the key role that their supply chain management plays in their ability to garner a competitive advantage in the market.
In this eBook we provide more information on:
An overview of Manufacturing Supply Chain Management
Main areas of Supply Chain Management
SYSPRO solutions for SCM
SYSPRO ERP is designed in a modular fashion
Offering over 50 individual modules you can integrate seamlessly into your operations – giving you everything you need and nothing that you don't.
Whether you're expanding into new territories, adding new product lines or simply want to be more efficient and productive, we will empower you to take the next step by enabling you to connect both internally and with your suppliers and customers – and to easily adapt and scale as and when the need arises.
View more information on Supply Chain Management
Areas of focus for Supply Chain Management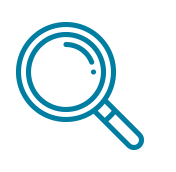 Procurement
The art of getting the best quality materials at the best prices possible from suppliers around the world.
Inventory Management
Maintaining the correct stockholding, and balancing supply with demand.
Operations
Manufacturing on time, quality control, and meeting deadlines.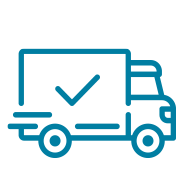 Logistics
Delivering the right product to the right place, in full, in good condition, and on time.
Sales & Marketing
Segment customers based upon buying performance and place them on a structured price list.
Finance
Have strict controls over expenditure, maintain a strong cash flow, and to take advantage of pricing.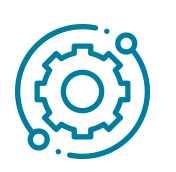 Service
Provide timely and effective aftersales service, such as repairs and maintenance.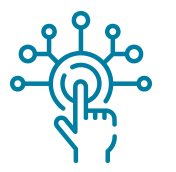 Digitalization
Seamlessly incorporate new technologies as and when they happen.