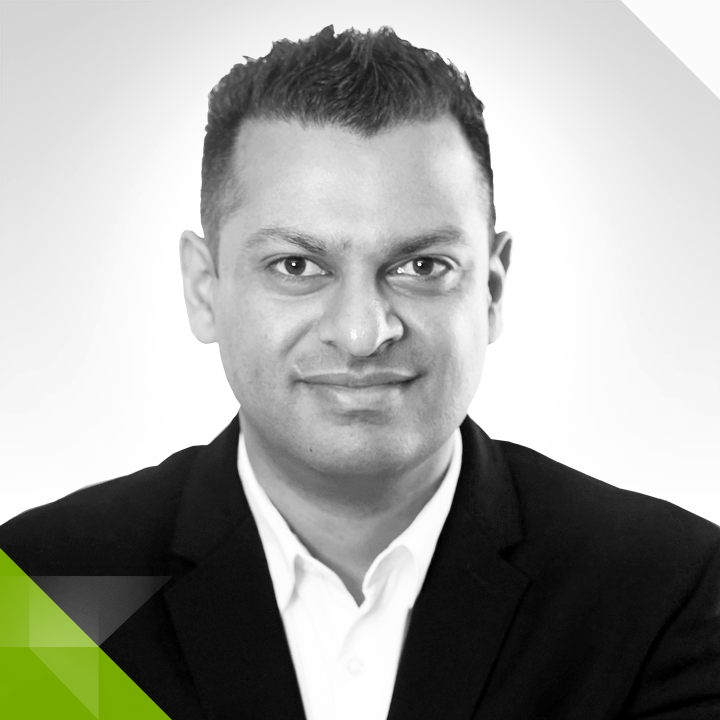 Chief Financial Officer & Chief Revenue Officer, SYSPRO APAC
Sanjay has more than 15 years of experience in technology, finance, asset management, retail and manufacturing. Having held executive roles with organisations such EY, Dell, AECI and SYSPRO, he brings an array of skills across finance, operations, strategy and sales. He is a highly qualified professional, having both a Honours degree in finance and a degree in Information Systems, whilst also being a member of CA (ANZ).
As Chief Financial Officer & Chief Revenue Officer of SYSPRO APAC, Sanjay is accountable for driving revenue and margin growth across the organization which includes backward integration which ultimately results in value add to our customers and partners. Having previously been the Chief Financial Officer for the region, he continues to have executive oversight of the finance, IT and operations function and these accountabilities remain. Sanjay thrives on autonomy, whilst execution and delivery are key drivers and places high premium on people development, team harmony, drive and conviction in order to achieve organizational targets and objectives.
In his quiet time, Sanjay enjoys playing indoor soccer and tennis, and spending his time with his wife and two kids exploring different activities and socializing with friends. His passion is 'everything sports' and hopes to one day be involved in coaching at a senior level.